The Franchise
We at Herrons Country Fried Chicken believe with the right franchisee and the correct site selection we have a unique business opportunity with the potential to provide a significant financial return. We are not simply trying to find people with money to invest; this in our book rarely works. We are looking for committed franchisees that are looking to establish a long-term profitable business for themselves.
Deciding to start a new business is quite an undertaking but with the security of an already established brand it could be the most challenging and rewarding career move. After our rebranding and considerable development of every aspect of our business we are in a great position to find passionate committed enthusiastic franchisees to help develop the brand for the future. We have
expansion plans and ideas and are looking to go throughout the United Kingdom and Ireland.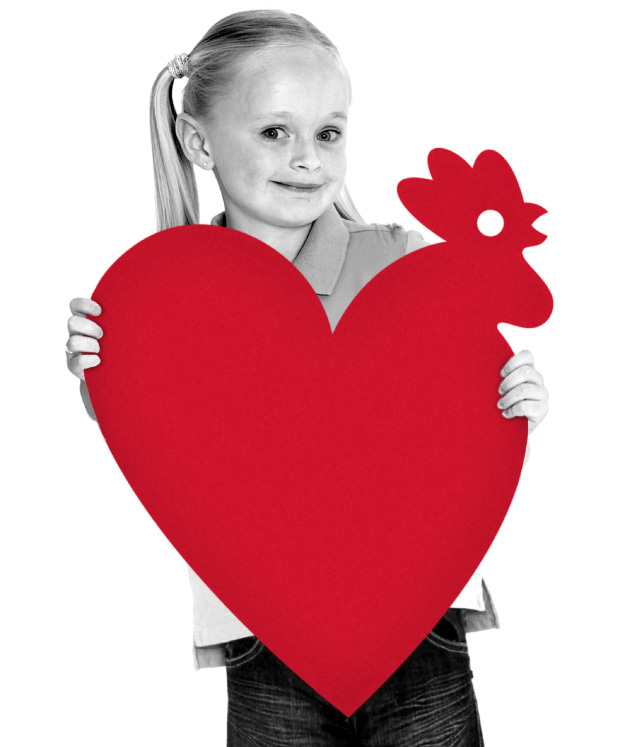 Choose from over 14 restaurant locations
Your preferred local fried chicken take-away since 1977